Design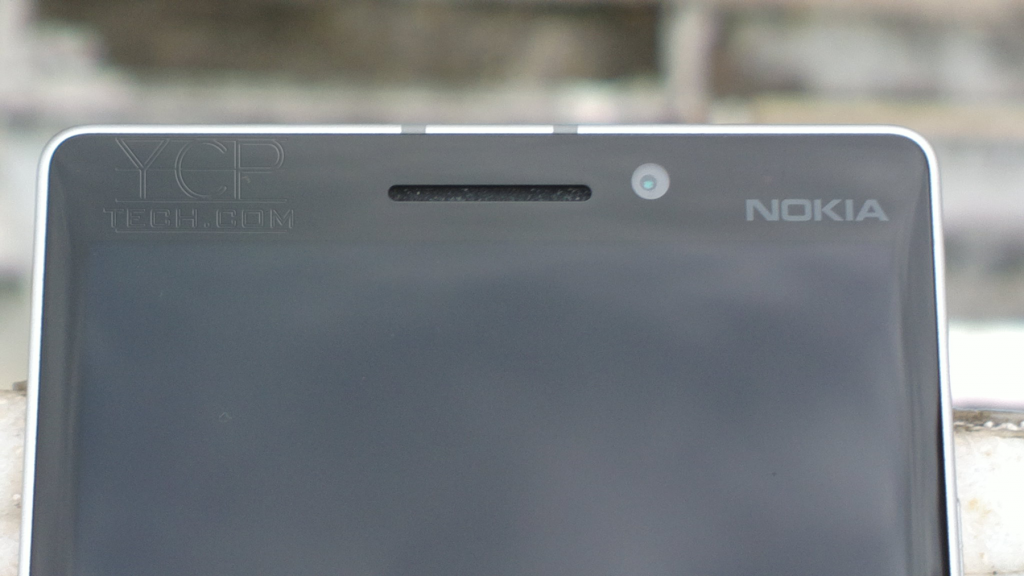 ++++++ Nokia is back on form with their hardware design. Pity that this is practically their final masterpiece due to the Microsoft buyout. Their beautiful bulging glass first appeared on the Nokia N9 way back where no one can remember. The N9's bulging glass design carried over into their first Windows Phone devices – the Lumia 800 if I remember correctly. It was absolutely beautiful. The design was practically lost in their next iteration – the Lumia 900. The 900 retained the general idea of a bulging glass but it was not seamless and the edge actually jutted out a fair bit.
Fast forward to Q4 2013, not one of Nokia's best flagships received the same design treatment. It had bulging glass yes, but it also had a protruding lip – not the same seamless setup seen on the original N9.
Until Q1 2014 the Lumia Icon came along and brought back the best design element ever, for the last time.
+++++ Metallic rim. The Lumia series had always relied on polycarbonate. The 925 changed that and the design principle was carried over to the Icon / 930. It's still part polycarbonate but it's surrounded by a sturdy metallic or aluminium-like ring. On the 930, this also doubles as the external antenna, taking after the iPhone 4's antenna design.
And no death grip in sight.
++++ eye catching colour choices. the fluorescent orange version I received as as fluorescent as it gets. More so than any highlighter pen. In fact, my camera's autofocus was confused by it on rare occasions.
+ good ergonomics – in-hand feel is comfortable but not exceptionally so. At least not Moto X curved back-comfortable. Nokia has wisened up and  is not repeating the mistake of making the back polycarbonate material super slippery like they did with the Lumia 1020 (certain colours only).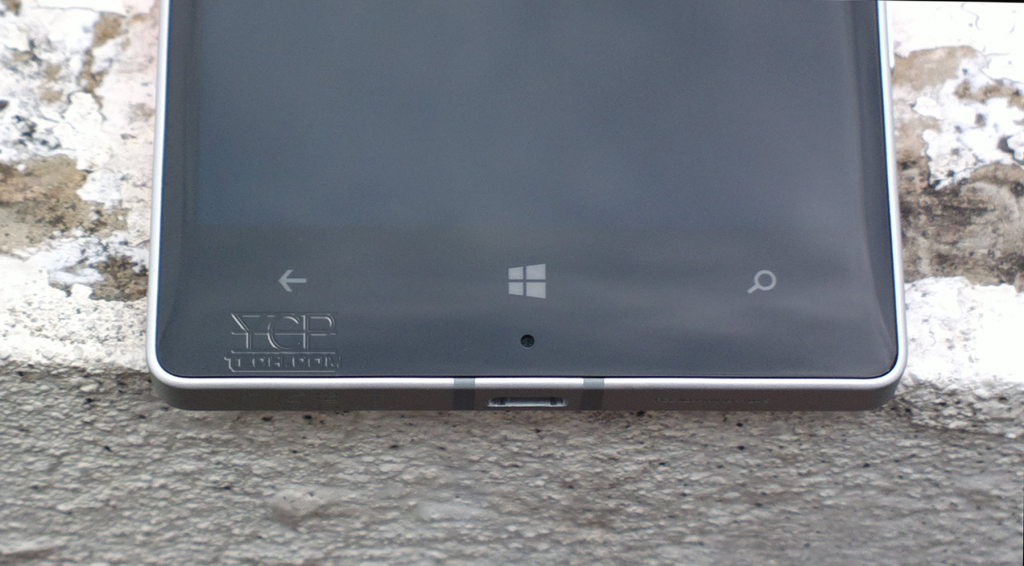 —– mono speaker sucks. no other way to put it. It's not particularly loud (not 1520- loud), and it cannot differentiate between highs and lows so it's all a very messy affair, aurally speaking. Problem is, in the face of HTC's Boomsound (+Blackberry Z30's stereo speakers) standard, mono speakers are plain last-gen.

– no support for SD card. Yes the 32GB internal storage is more than enough, but some people actually make their files portable by putting it onto SD cards.
– the 930 is not particularly thin and it appears that's not a target any of the Windows Phone manufacturer has the privilege of going after