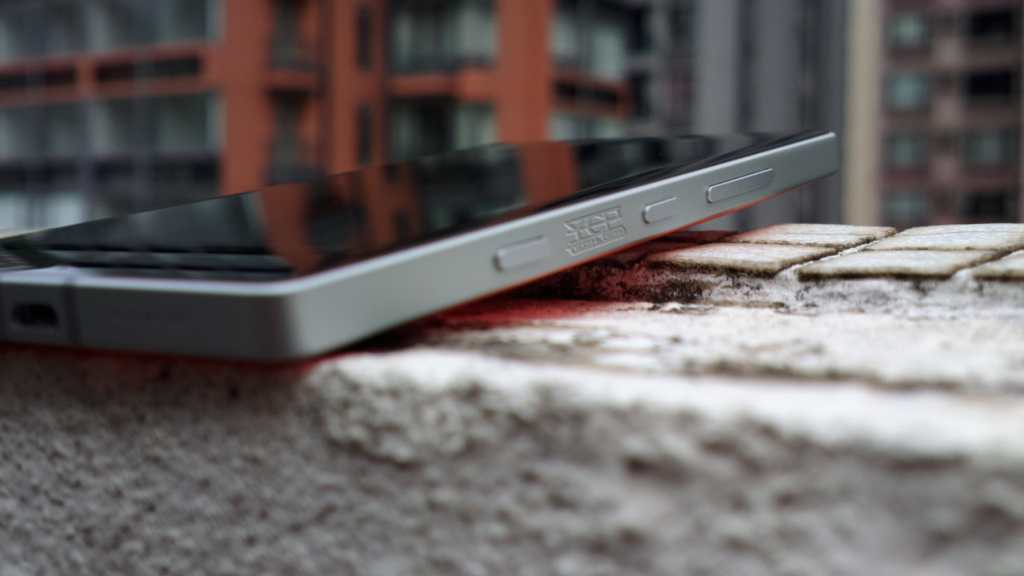 Camera
+++++ excellent overall photo quality. Not just talking about day time but low light condition as well. This is what makes a great camera – one that's suitable for all common occasions.
+++++ Living images is a great feature and Story Teller complements it exceptionally well. Essentially what it does is take a second or two's worth of footage to produce a still image and a moving image. The moving image can be combined with other Living Images to stitch together a story relating to a time period or a location.
Points knocked off for being a bit similar to HTC's approach though. Living images mimics HTC's Zoe BUT does it better by integrating it into the main camera mode rather than separating it into a secondary mode. And Story Teller is exactly what HTC's Video Highlights is all about- stitching photos and videos based on time and location to re-create a likely event.
+++ lowlight photography is as good as it gets on a smartphone and it's up there with the HTC One. It has the ability to take in much light and the ability to reduce noise without appearing over processed (and I'm glaring at you, Xperia Z1).
+ Nokia camera is as powerful as ever, but the tradeoff is it's a little slower at everything. But it's powerful. Really. Manually mode will let you adjust almost every single aspect a smartphone camera would allow.
+ capable of 4k video recording and real time HDR
+ Video recording is a basic 1080p affair. But offers no additional options for 60fps, slow motion or even higher resolution, which is disappointing considering the 20 megapixel module. I mean, if it's able to take full resolution (or 5mpx) Living Images, why not give the equivalent video recording option to the user?
Camera UI
— Nokia Camera takes a millisecond too long to load, as usual. And they still need to work on fooling the user when taking consecutive shots while appearing as though it doesn't need to pause, like the iPhone (the fools!). Granted, the camera saves a 5mpx version of a shot as well as a whopping 20mxp version at the same time.
Yes, this does mean this Lumia flagship is more suited to the fussy shooters crowd, rather than the casual impulsive snappers.
— Background defocus sucks. it's so completely artificial that I wish I hadn't bothered. Worse still, you would have to have "Selective focus" switched on for it to work, plus for certain environmental conditions to be met before defocus is successful- in short: hassle.
– lowlight shots, while they look good, seems to take forever. You would have wanted to step away from the spot WAY before its done taking the photo.
Photo samples
Daylight
Closeup
Lowlight- original resolution
Defocus- resolution reduced to decrease file size
Video sample