Features and Software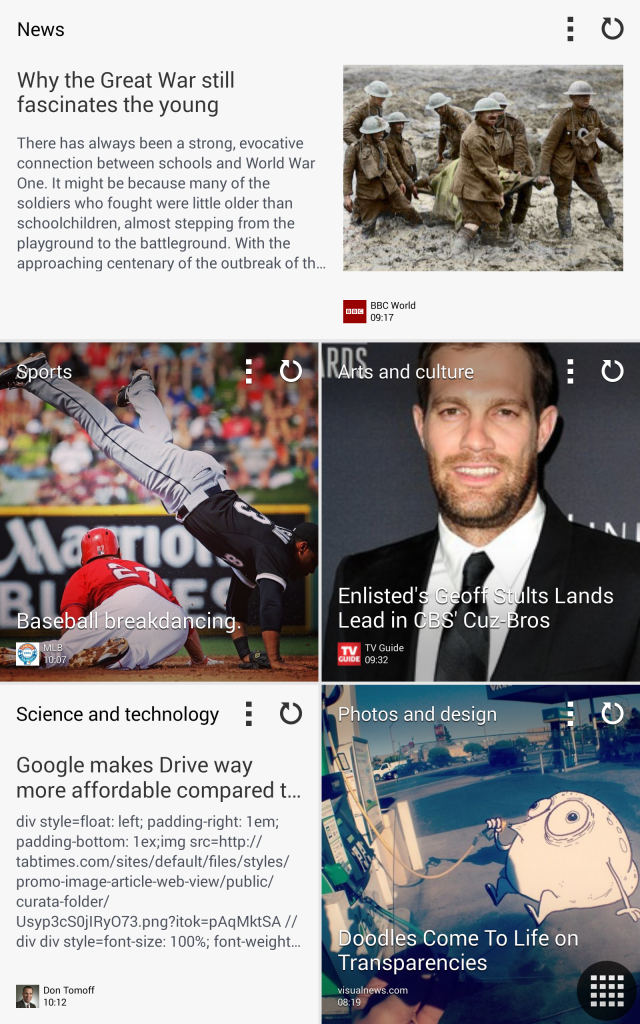 +++++ Touchwiz Nature UX (Samsung's launcher / skin on top of Android) has been overhauled quite extensively. We wish they could have rewritten the whole thing to rid it of lag but alas.
The new Touchwiz leans a little more toward simplicity. Out of the box, there's no in-your-face wallpapers, no multiple pages of apps in the app drawer and the Homescreen feels thankfully bland to start off with.
New to Touchwiz is their Magazine UX. Now while we said we won't compare the Tab Pro 8.4 to the iPad Mini, we do want to make a passing mention of HTC's Blinkfeed. Because clearly, Samsung's magazine UX has drawn heavy inspiration from them.
Of course, you could argue Blinkfeed is basically just Flipboard. But Flipboard was never part of an actual homescreen, until Samsung put them there. Yes, Samsung's Magazine UX IS Flipboard. baked into the launcher.
So it's not original. So what indeed. because it works well and provides users with convenience.
++++ Out of the box, Samsung already provides you with a fully capable Office suite. As well as various excellent tools for remote desktop, remote meetings and so forth. It's enterprise-ready.
Hancom Office
E-meeting collection
Remote PC
++++ Multi-window mode has been improved to support more apps- both in terms of compatibility and the number of apps being simultaneously displayed (up to 3). What's more, you can now pick up the divider and move it around to give more room to one side.
AND, it now has a floating window mode! This is particularly useful for tablets with much screen real estate.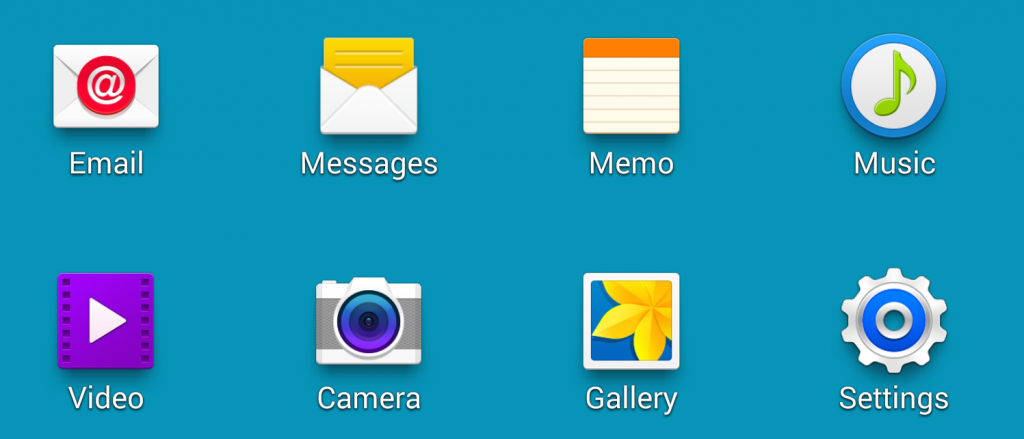 +++ minor graphical touches, Samsung has added their own under shadows to icons in the app drawer. As a result, icons are that much more aesthetically pleasing and has a strong three dimensional effect. In fact, the combination of graphical treatment makes the icons look almost as though they've been pasted onto the display glass itself.
+ new S Finder app is handy for searching for content on the device. While Google Search allows you to search for certain things such as App name, song name, contacts; Samsung's will search through the file contents, Settings, Images, Notes… pretty much everything.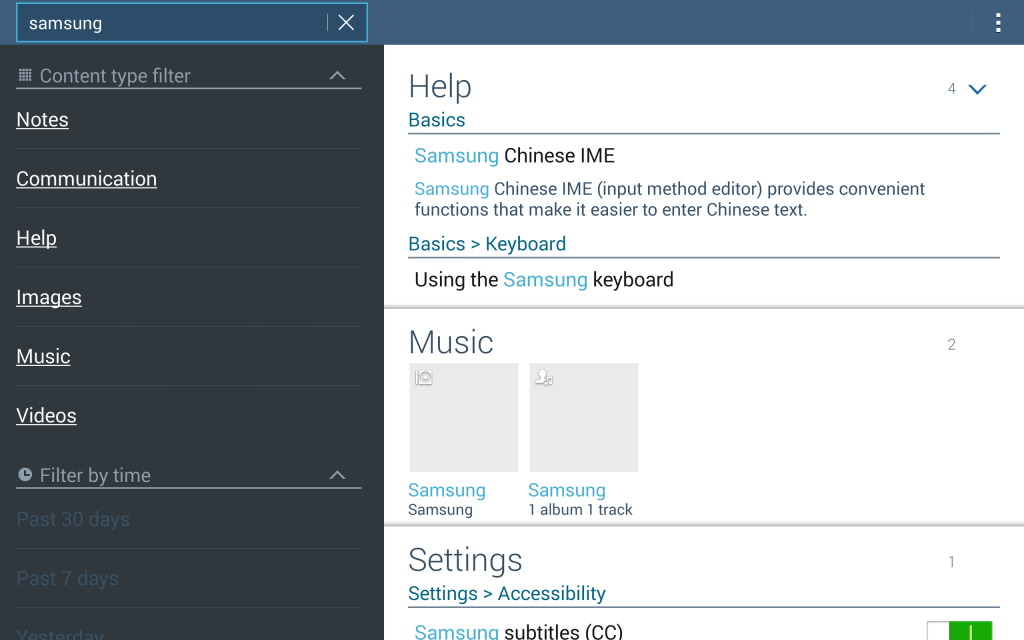 —— various apps that should be there, are not. This, to the best of our understanding, is due to regional licensing restrictions. Though quite how these apps were once available in my region last year on the S4, and now isn't- is anyone's guess.
Two examples: Samsung Link and Samsung Watch On.
Link was actually a rather good bit of software that allows device to device and device to PC synching and streaming.
WatchOn is basically a TV remote app that enables the on-device IR blaster to actually work with a TV.
The biggest problem encountered here, was with the absence of WatchOn on our review unit. This meant that the infrared was completely useless on the Tab Pro 8.4- a bit of hardware without any sort of software to utilise it. This is ridiculous, Samsung.
Fortunately, past usage experience says Peel (the company behind Samsung's WatchOn) is what was needed to get the IR blaster working.  Unfortunately for Samsung, not everyone has used a Samsung device before.
If this isn't bad regional software management, I'm not sure what is.
—- the lack of a split keyboard mode renders typing difficult, uncomfortable in landscape mode
— magazine UX cannot be removed. At least one page of these tiles must remain on your homescreen. Tough luck if you're not a fan of bitesized news tiles.
— whatever happened to Swiftkey's excellent "Samsung Keyboard" from last year??
— The Samsung Appstore remains a barren wasteland, relatively speaking. It's such a huge wasted opportunity considering how much resources Samsung has put into building it up and then they let it all go down the drain because the apps are not easily discoverable and that the appstore just isn't attracting enough people.
Least they could have done, is to create sections to help new users find Samsung's own apps in one single place.
– while Hancom Office is very functional, getting it up and running can be a little fiddly as it requires a number of downloads and updates.